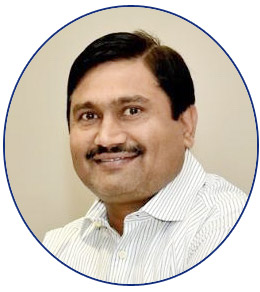 Mr. Rakesh Joon (Chairman and Managing Director) :
He conceptualized the dream of HL City in Bahadurgarh. Having worked in many successful Greenfield and start up projects, the project is his brain child, which he has successfully delivered. He possesses ground knowledge and expertise and has worked with renowned developers and builders in the field of colonization and infrastructure development. He possesses practical experience and complete expertise in the field of land purchase and development. He is fully aware of the locations, site plans, master plans of Haryana Urban Development Authority and has the complete knowledge of the rules and regulations of the Government agencies for purchase of land and its utilization. A young dynamic and very energetic person, he is immensely capable in managing the affairs of the company and getting the work done. Identifying that developing faith and trust of the customers is of paramount importance, he took the onus upon himself, building the first residence of the colony for himself and staying in it as on date. For his yeomen service in the field of housing, he was awarded "Haryana Gaurav Award" by the Chief Minister for "Best Emerging Builder" in year 2018.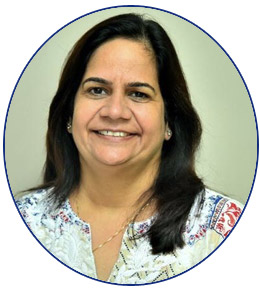 Mrs. Shailaja Joon (Director) :
She has a master's degree in education and law. Having a wide experience in administration, she looks after day to day administration of the company. She was instrumental in opening Shining Star Academy (International standards badminton academy in HL City) and GD Goenka Public School in HL City bringing both sports and education at the doorsteps of the proud residents of HL City. For her service in the field of sports, she has been awarded "Haryana Gaurav Award" for "Emerging New Talent in Sports Category" by the Chief Minister in year 2018.